Modular Classrooms
---
We deliver projects on time, on budget and to the very highest level of quality.
View our range
A range of home designs inspired by WA's landscape and lifestyle.
View our range
Our mantra is simple; To build genuinely better modern & affordable modular homes.
Talk to us.
---
Get all the answers and find out how easy it is to get started, talk to the team today.
sales@modularwa.com.au
---
Advantages of Transportable Modular Prefab Classrooms from Modular WA
Modular WA has a cost-effective solution for schools that find themselves with more students than space. We can help you design efficient and effective modular classrooms so that your school can grow along with the student population. Our classrooms offer many benefits over building a new school or constructing additions to an existing school.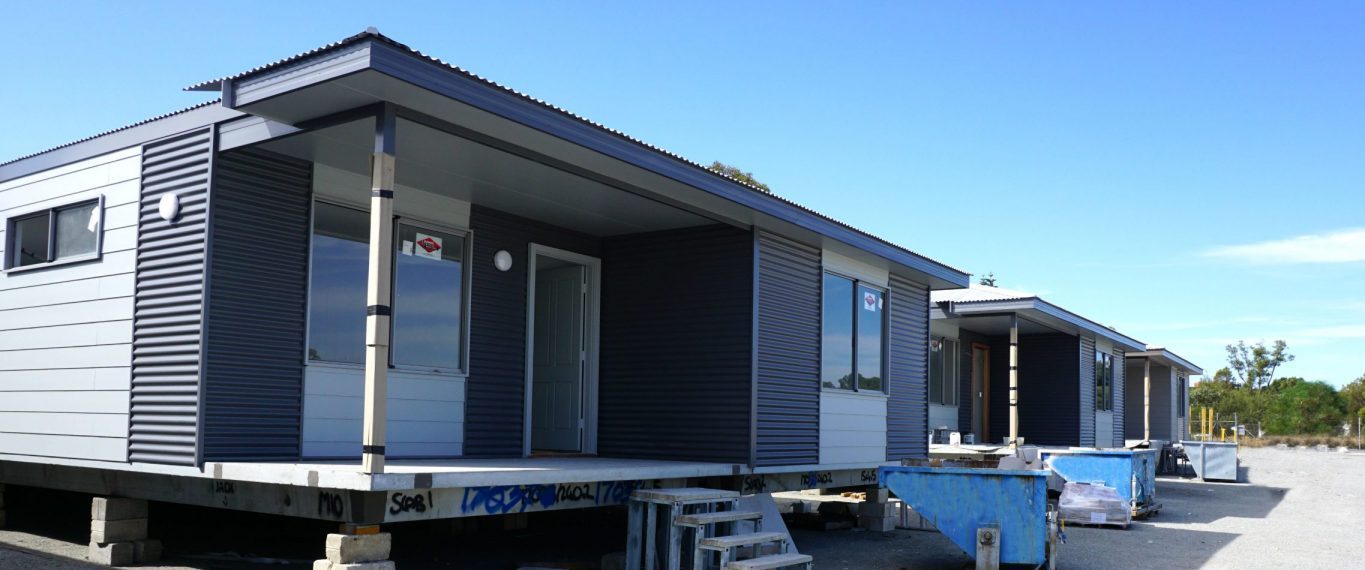 Benefits of Modular Classrooms
One of the benefits of modular classrooms is the various design options that can be integrated. We offer an array of floor plans, but we are also able to design classrooms customised to your needs. We can tailor the size and amenities such as cabinetry, ramps, HVAC systems, and bathroom facilities. The architecture can be designed to complement the existing school to seamlessly becomes a part of the campus.
Another benefit is the speed at which we can deliver the prefab classrooms. We can have your new classrooms up and running within weeks instead of the months of traditional construction projects. We have a dedicated team of craftsmen which negates complicated scheduling of independent contractors. Most of the building will be done offsite at our manufacturing facilities so the children will not be disturbed by construction sights and sounds happening outside the windows.
Transportable classrooms afford a school flexibility in how they are utilised. The needs of schools can change from one school year to the next, and our classrooms are designed and constructed to be portable. The transportable classrooms can be moved to suit the school and students' needs without worries about wear and tear because they are built with the idea of portability in mind.
Costs can vary when building prefab classrooms just as they can with traditional construction projects. Custom design and quality of materials have significant impacts, but when you buy our classrooms you also receive our exceptional customer service. We provide services to obtain permits and financing to make the process as easy for you as possible.
Once the transportable classrooms have served their purpose and they are no longer needed, the school can decide to sell them and recoup much of the cost. We strive to provide high-quality products so the prefab classrooms can be used for years whether they are at the original school or moved to a new location.
Physical Characteristics of Effective Classrooms
When designing classrooms, you want to give plenty of space for a variety of seating arrangements. The days of the students sitting in straight rows are over due to learning becoming more collaborative and interactive.
Studies have shown an increased level of depression in students who learn in classrooms with limited windows and natural light. The décor should also be warm and inviting much like a home versus a sterile office-like environment.
If you need extra classroom space contact Modular WA and we can discuss your needs. Our design team can create practical and inviting modular classrooms conducive to the learning of your students. You can be confident in the quality and convenience of our products.