Western Australia Modular Commercial Office Space
---
We deliver projects on time, on budget and to the very highest level of quality.
View our range
A range of home designs inspired by WA's landscape and lifestyle.
View our range
Our mantra is simple; To build genuinely better modern & affordable modular homes.
Talk to us.
---
Get all the answers and find out how easy it is to get started, talk to the team today.
sales@modularwa.com.au
---
Modular Offices & transportable Offices in Western Australia
Perhaps you need a temporary office that your business team can use while your existing building is under renovation. Maybe you need a place to put down roots during a multi-month business project that isn't near your existing headquarters. Or maybe you need a more affordable office solution than you've found elsewhere in Western Australia. In any case, if you are looking for a quick, convenient and affordable solution to your problem, then Modular WA can help by providing modular offices in Western Australia.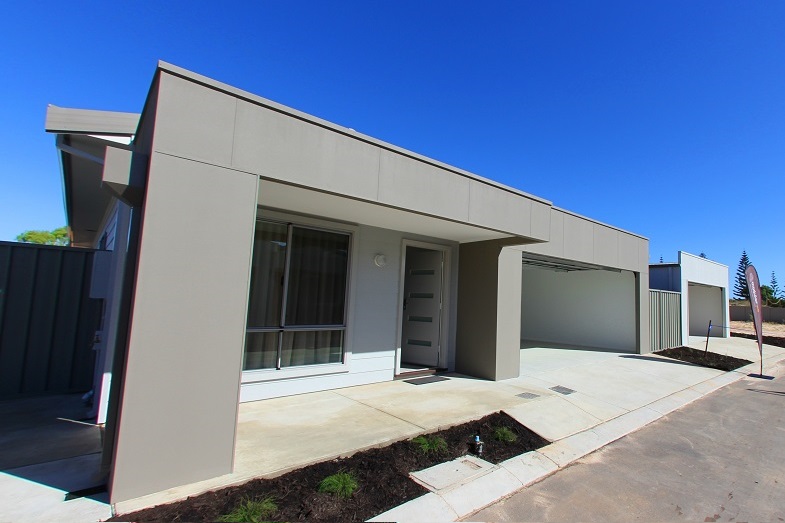 The Benefits of Transportable Offices
When most people think of a business office, they think of a traditional office building or company headquarters. However, the fact is that this old-fashioned viewpoint is not ideal for many modern businesses. What do you do if your business is growing at such a rapid clip that you run out of office space before you can make plans for a relocation or headquarters expansion? What happens if a fire recently damaged your office building and you need a place to do business while renovations and repairs are underway?
Traditional office spaces don't offer satisfactory answers to these questions. Renovations take time. Relocating to a new office building takes time. Setting up a temporary office in another city is a logistical hurdle—and an expensive one, at that.
With a Western Australia modular commercial space from Modular WA, it is far easier to solve these dilemmas and many others just like them. Whether you are looking for a temporary office solution, extra space to accommodate a growing team or simply an affordable place to do business, we can help. From entrepreneurial start-up ventures to major energy companies, we have worked with many businesses to turn transportable, modular designs into ideal business locations.
Giving You the Best Western Australia Modular Commercial Space Money Can Buy
When Modular WA got into the business of transportable granny flats in Western Australia in 2016, we wanted to set ourselves apart from the rest of the marketplace. We didn't want to be the company that people called just because they wanted a cheap residential or commercial space. Certainly, we wanted to market ourselves as being affordable and convenient, but we also wanted to bring more quality and prestige to the modular home and office market.
It's because of this commitment that we make customisation a huge part of the services we provide. When you come to us for modular offices in Western Australia, 'modular' is the keyword. We will work with you on the layout, design, and look of your office to give you a space that feels like a suitable home for your business. Our modular granny flats look like traditional homes or offices. We focus on aesthetics, features, and size, to give you the perfect office to suit the needs of your business. Indeed, you might find that you come to us for a commercial space not because you can't find any other affordable office space in Western Australia, but because we can tailor our designs to provide what you need.
Are you ready to move your business into a transportable granny flat in Western Australia? Call Modular WA to get started on the design process.