Prefabricated Granny Flats
---
We deliver projects on time, on budget and to the very highest level of quality.
View our range
A range of home designs inspired by WA's landscape and lifestyle.
View our range
Our mantra is simple; To build genuinely better modern & affordable modular homes.
Talk to us.
---
Get all the answers and find out how easy it is to get started, talk to the team today.
sales@modularwa.com.au
---
When You're Interested in Prefabricated Granny Flats, Choose the Solid Prefab Designs Offered by Modular WA
Have things in your home begun to feel a bit cramped, or are you looking for a way to more fully utilise the available space you have remaining on your property? In general, it's hard to deny the utility and value inherent in constructing a granny flat. Whether you intend to move your parents in, so you can enjoy the ability to better care for them in their senior years, or you have other plans for the space, there is much to do in between making the decision to research granny flats and following through on the construction. For both convenience and quality, modular granny flats offer a superior approach that can yield faster results. At Modular WA, we proudly offer our experience and understanding in the construction industry to clients searching for additional standalone living space.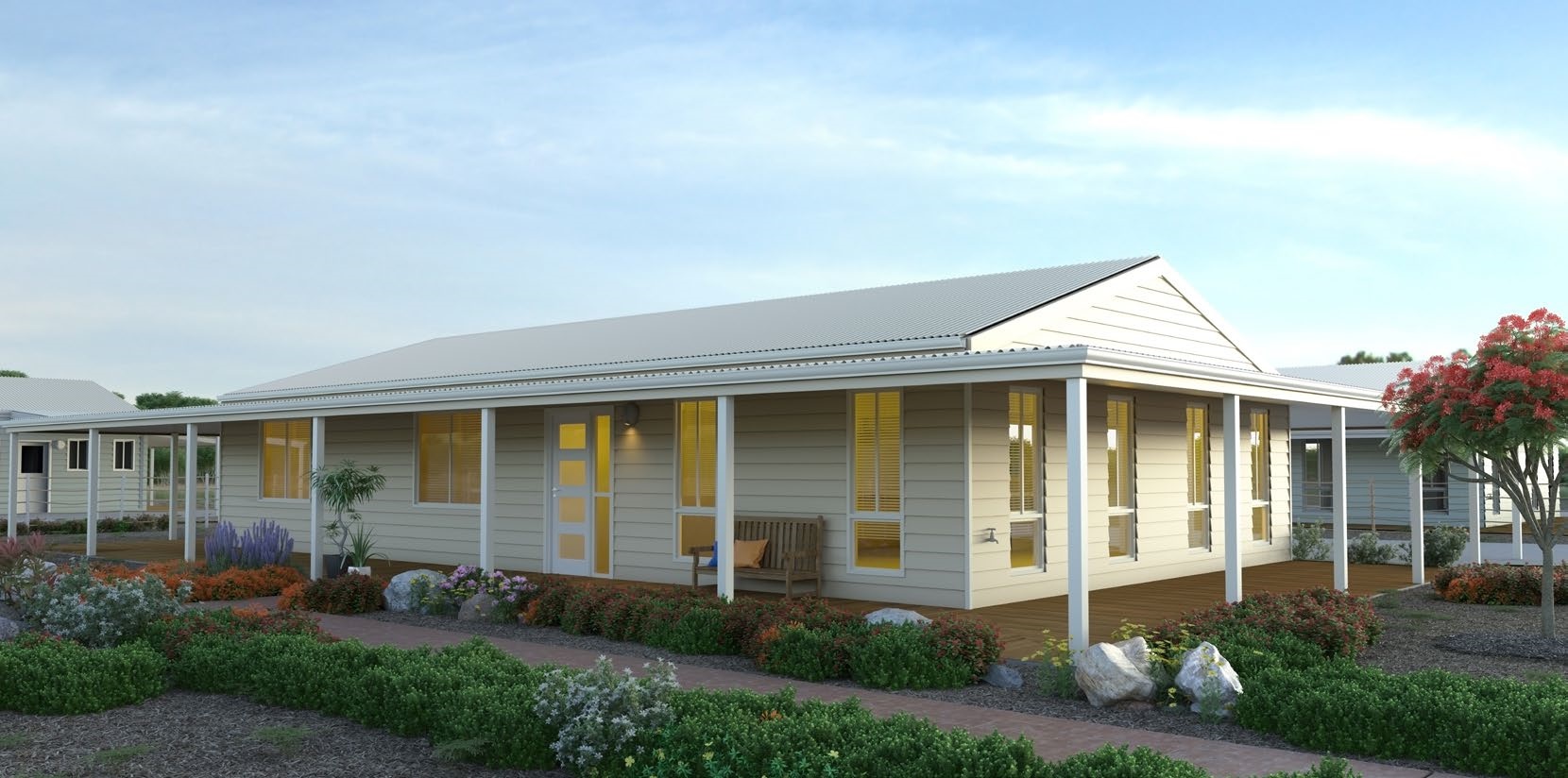 With all initial building work carried out in our strictly supervised construction yard our Modular Granny flats will take the inconvenience of having trades in your space for months at a time.Making the process a simpler one for you, Modular WA will take care of all of the approvals required, leaving you to get on with the important things in life. When you choose to work with the Modular WA team to design, build, and install one of our prefabricated granny flats on your property, you can expect a high level of service from start to finish.
Modular granny flats to fit any requirements
We understand that in many cases where you might consider a project such as this, budget is a top consideration. It's important to know that you can receive a quality product without going too far financially. Between our Burra and Clifton designs for prefab granny flats, plus the ability to make modifications as needed, you can access an affordable design with ease. Because of the modular process we use for construction, the only building that takes place on-site is the final installation of the finished structure.
By building in a controlled environment, we can avoid cost overruns and the expensive delays that can sometimes plague a standard construction project. With the approvals process and site preparation occurring in conjunction with construction at our facility, time is not a significant factor, either. If you require space for someone to live in short order, prefabricated flats such as these are the right way forward. Having built hundreds of homes for many satisfied clients, you can place your confidence in our team.
Explore customisation options and more with the Modular WA team
Executing projects to precise client specifications is what we do best, whether you lay out those specifications in terms of time, budget, design, or all three. Adding new space to your property does not need to be a stressful or time-consuming experience. In fact, by working alongside Modular WA, you may even find it to be exciting and engaging. First, though, find out more about our prefabricated structures and explore the designs. Then get involved in the process of creation today when you contact our team.