Modular Mining Workforce Accommodation
---
We deliver projects on time, on budget and to the very highest level of quality.
View our range
A range of home designs inspired by WA's landscape and lifestyle.
View our range
Our mantra is simple; To build genuinely better modern & affordable modular homes.
Talk to us.
---
Get all the answers and find out how easy it is to get started, talk to the team today.
sales@modularwa.com.au
---
Sustainable Modular Mining Workforce Accommodation from Modular WA
The mining industry creates thousands of well-paying jobs, but they are often located in remote regions surrounded by small towns that don't have the resources and infrastructure to support the workforce. Available housing is limited which can leave the mine and its employees struggling to find accommodation.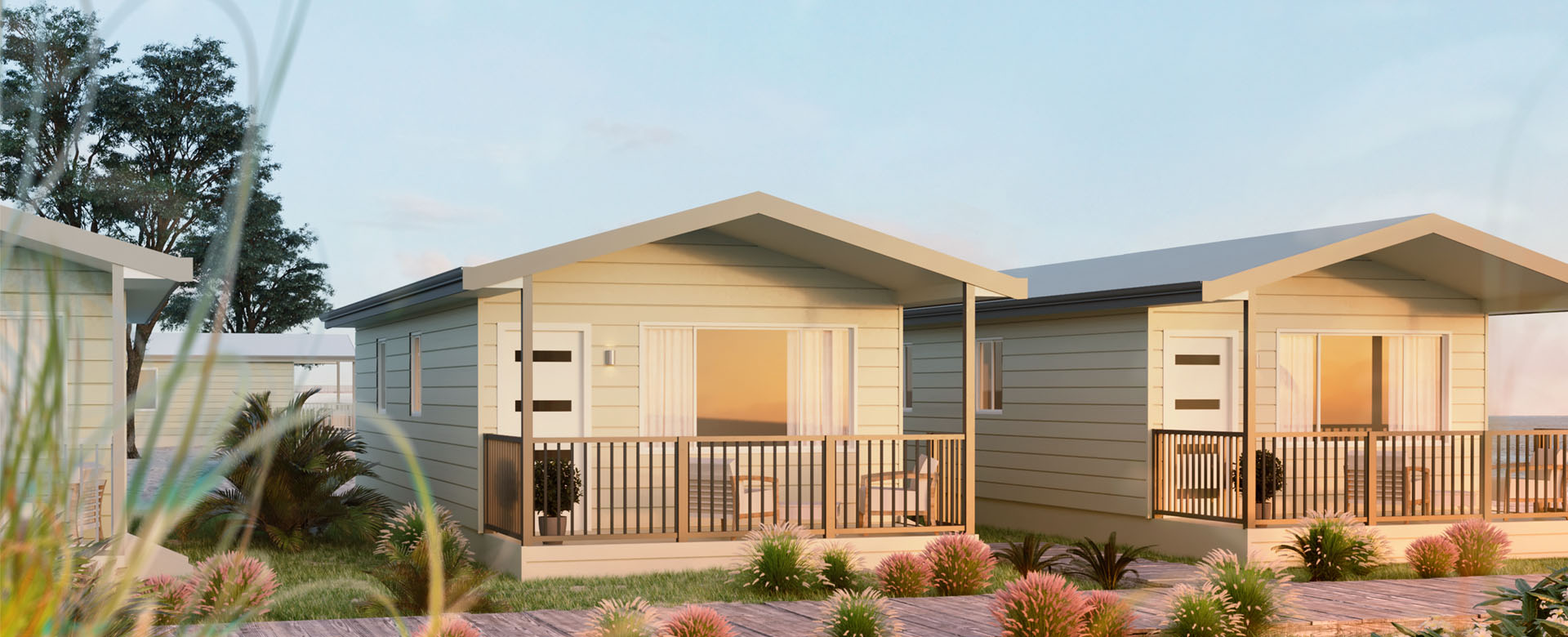 Modular WA can create modular workforce accommodation for employees to live comfortably while at the site. The mining company can arrange to have living areas built, or developers can create additional homes in the area for employees to buy or rent.
When the company provides the mining accommodation, it can be referred to as FIFO or fly in and fly out. The shift lengths depend on the company, but a typical routine is two weeks at the mine and a week at home. During the on-shift, the workers live in housing provided by the mine. We offer short stay options with two bedrooms and one bath designed explicitly for such arrangements.
If a developer wants to create permanent neighbourhoods in the small towns to house the mine's employees, we have homes that range from one bedroom up to five bedrooms for larger families. Our
modular units
are energy efficient and built to endure the weather conditions. The houses can be rented or sold to the mining families.
The employees themselves may choose to design and build their own portable home to their specifications which they can relocate if they decide to move. If you have any questions about modular workforce accommodation contact Modular WA and we will be happy to help you.