Modular WA RANGE
Country Style Modular Homes
Modular WA is one of Perth's leading builders of prefabricated modular homes. Unlike other regional home builders, Modular WA will prefabricate the house and deliver it to your block which is perfect for country builds. Kit home construction minimises build times, getting you into your home faster.
The variety of country style homes in our Modular WA range allow you to find the perfect house for you and your family. Whether you are after a more conventional style layout like our popular Crystal home design, or something more spacious like the 4 bedroom, 2 bathroom Magenta, Modular WA provide you with the ideal rural home, finished with sublime features and build quality.
Modular WA – Perth's first choice in modular homes and quality country homes.
For more information, contact us.
Rural Homes
Modular Homes WA is a building company, that specialises in building off-site modular homes that can be transported to all regions of Western Australia. Modular Homes are a particularly good option for people living in rural and metropolitan locations within Western Australia.
The cost of moving materials to site and managing labour building with a local home builder expensive. Fortunately, we build all of our homes in one location, under the guidance of our own experienced modular building team. We then transport it to your site cost once it is quality checked.
At Modular Homes WA, we also know the exact amount of materials to use due to our efficient process which reduces wastage (and harm on the environment) passing the savings on to you, and minimising the impact on the environment.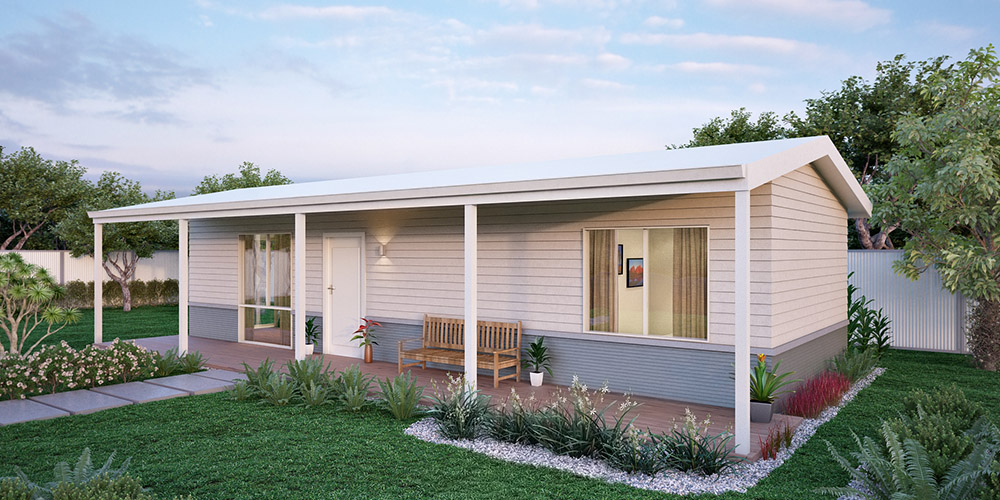 Burra
1

1
Clifton
2

1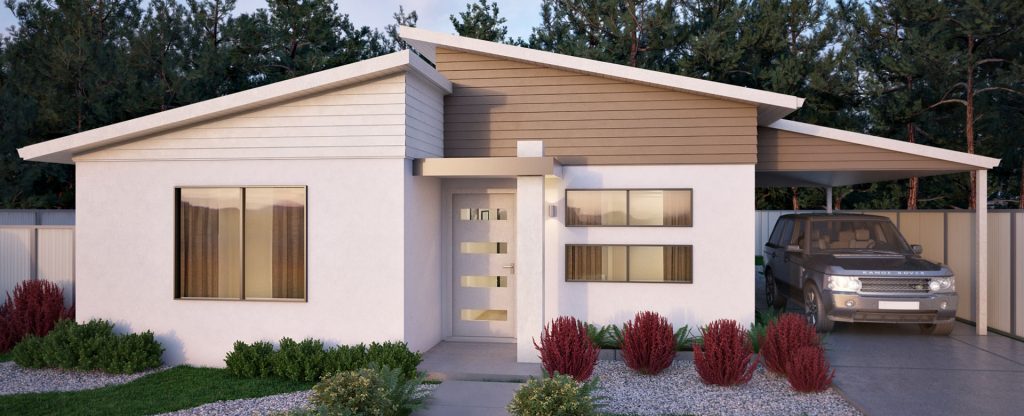 Ottaway
2

2
Eclipse
2

2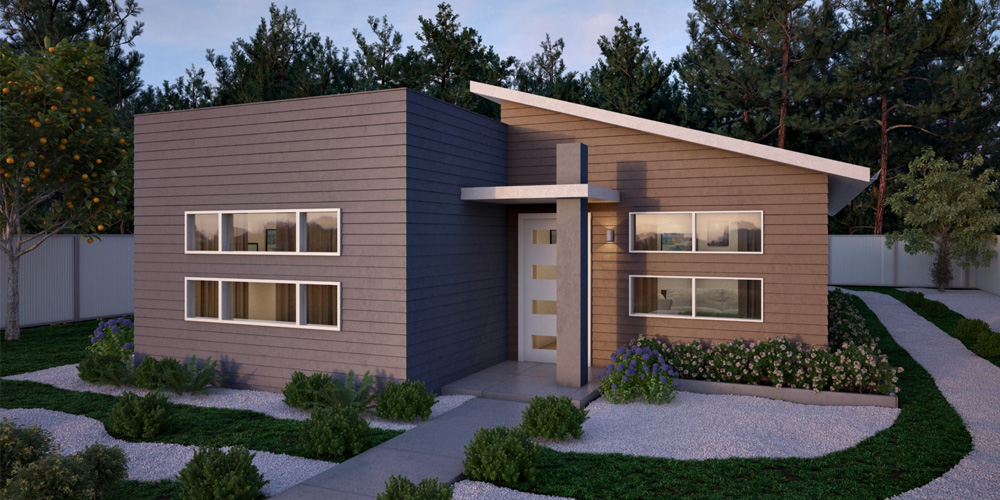 Lochhart
3

2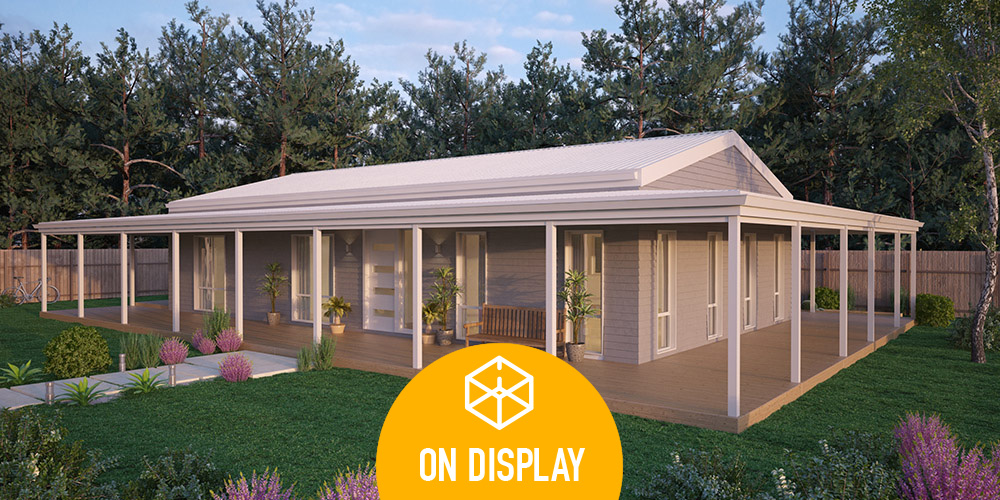 Jasper
3

2
Crystal
3

1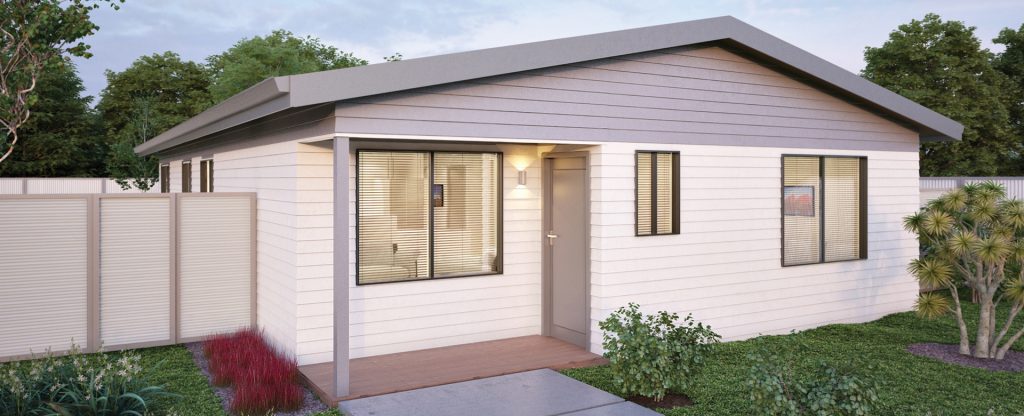 Herdsman
3

2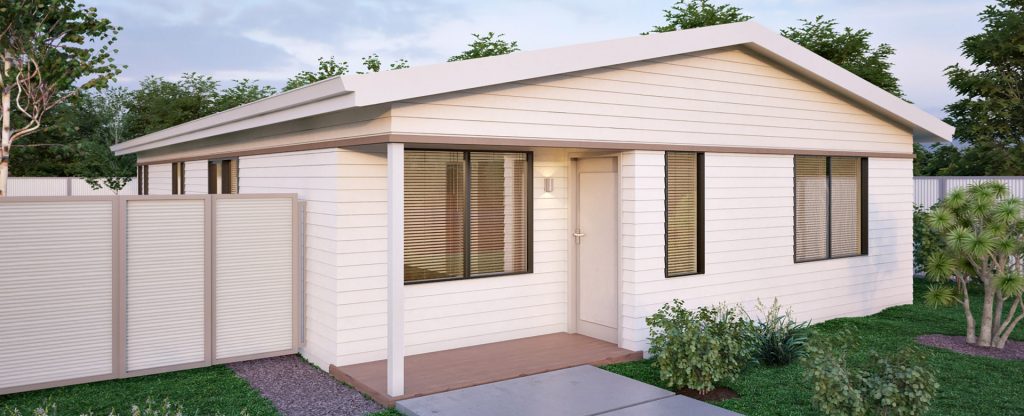 Richmond
4

2
Teague
4

2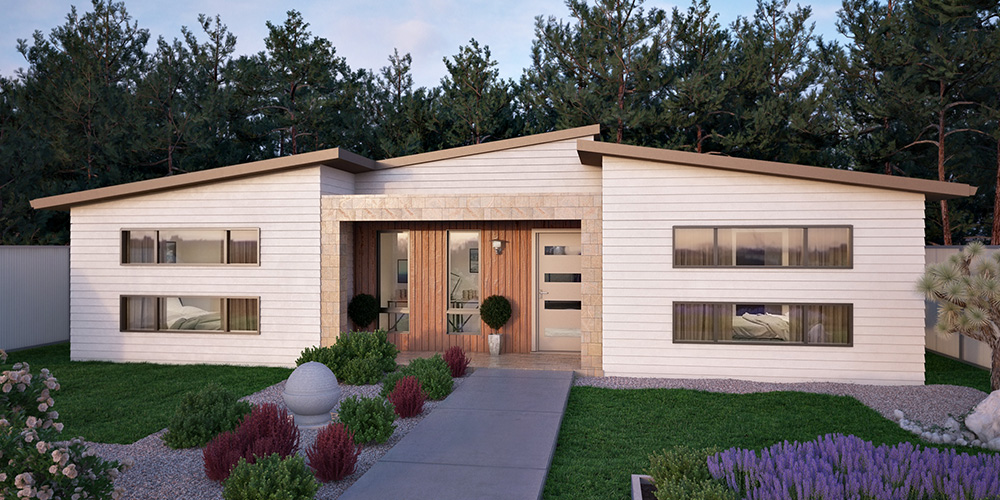 Seabrook
4

2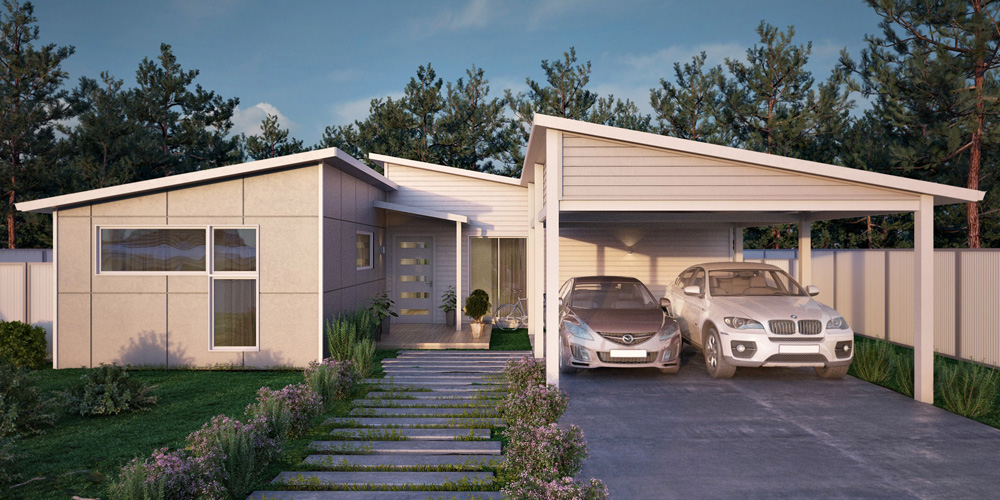 Megenta
4

2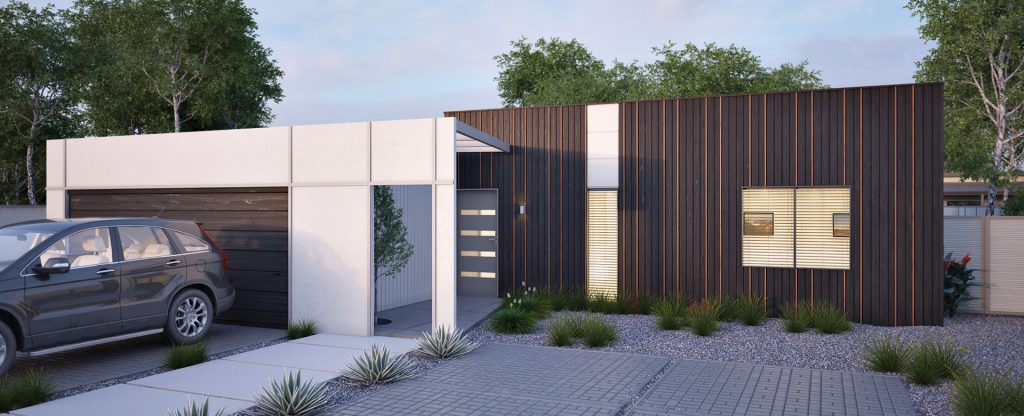 Warramboo
4

2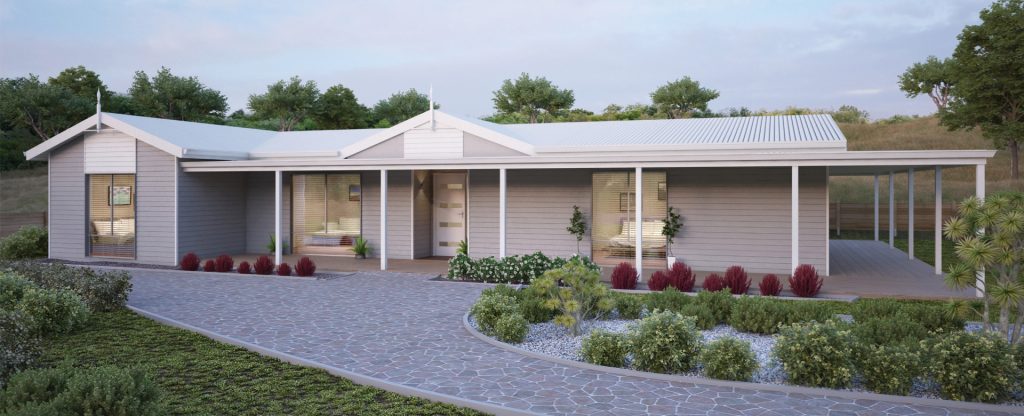 Murin
4

2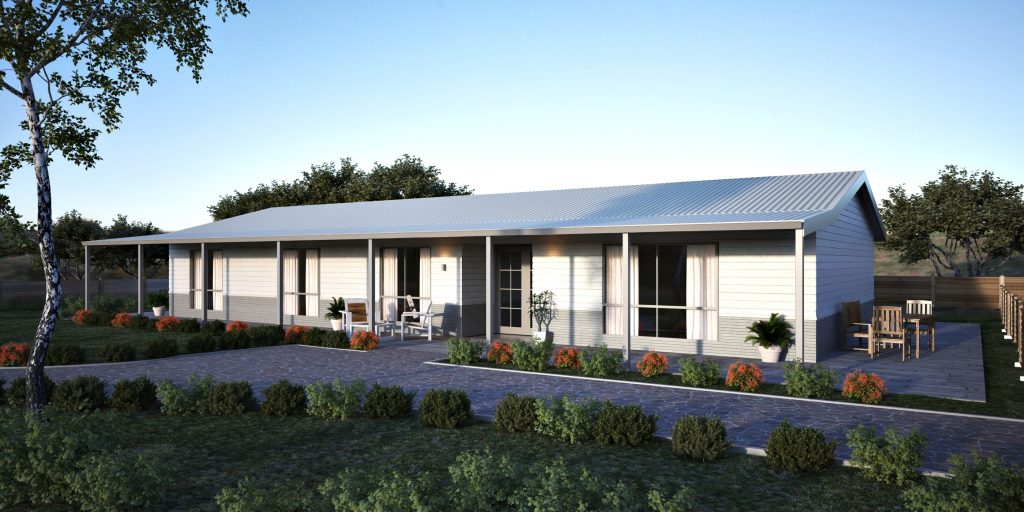 Angove
4

2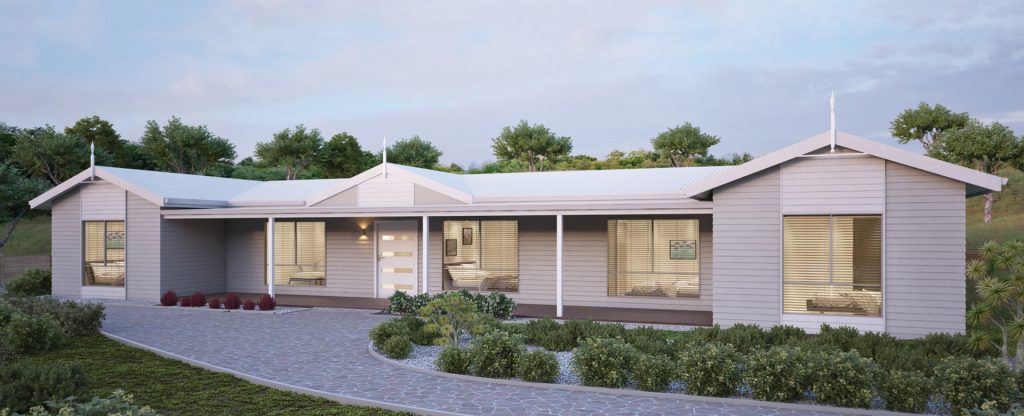 Argyle
5

2